Collana:
Anagramma
Pagine:
384
Maggie Young è una ragazza come tante altre: ha amici tranquilli, genitori comuni, voti nella media… insomma, una vita normale. Almeno fino a quando non incontra lui: Clayton Reed, un ragazzo in perenne fuga dal suo passato, che lotta per liberarsi dai demoni che vorrebbero trascinarlo nell'abisso. Clayton non ha mai pensato di poter aspirare ad avere un briciolo di felicità. Almeno finché non ha incontrato lei. Maggie è convinta che il loro amore potrà superare tutti i problemi. Clay è sicuro che lei sia tutto ciò di cui ha bisogno per mettere finalmente ordine nella sua vita incasinata. Insieme, potranno affrontare il mondo intero. Ma le tenebre sono sempre là fuori, in agguato. E talvolta il più grande ostacolo al vero amore è dentro di noi.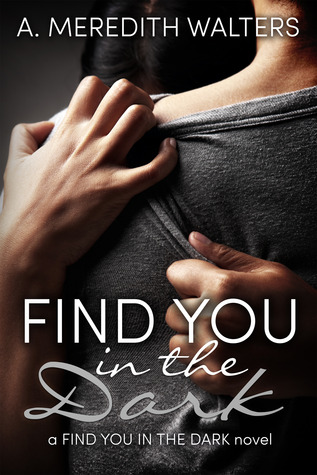 La serie "Find you in the Dark" è così composta:
1. IL NOSTRO ATTIMO INFINITO, marzo 2016
1.5 Cloud Walking
2 Light in the Shadows
2.5 Warmth in Ice
A. Meredith Walters
è autrice di romanzi New Adult di grande successo in America, come Bad Rep, Perfect Regret, Lead Me Not, e ora Dark series. Prima di diventare una scrittrice, ha lavorato come consulente per bambini e teenager. Vive in Inghilterra col marito e la figlia. Per maggiori informazioni, visitate il suo sito: ameredithwalters. com.